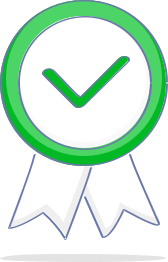 All done.
We've emailed you the payslip.
If you chose the option on the last page, we've also emailed directly.
Do you collect payments from clients or customers? Try Paythen – it's a fast, easy way to offer payment plans, subscriptions and more, with no code. Try it fee-free and risk-free for 7 days. No credit card required.