betteruxer
A small but carefully curated collection of user experience tools and resources that help us build better tools & customer experiences.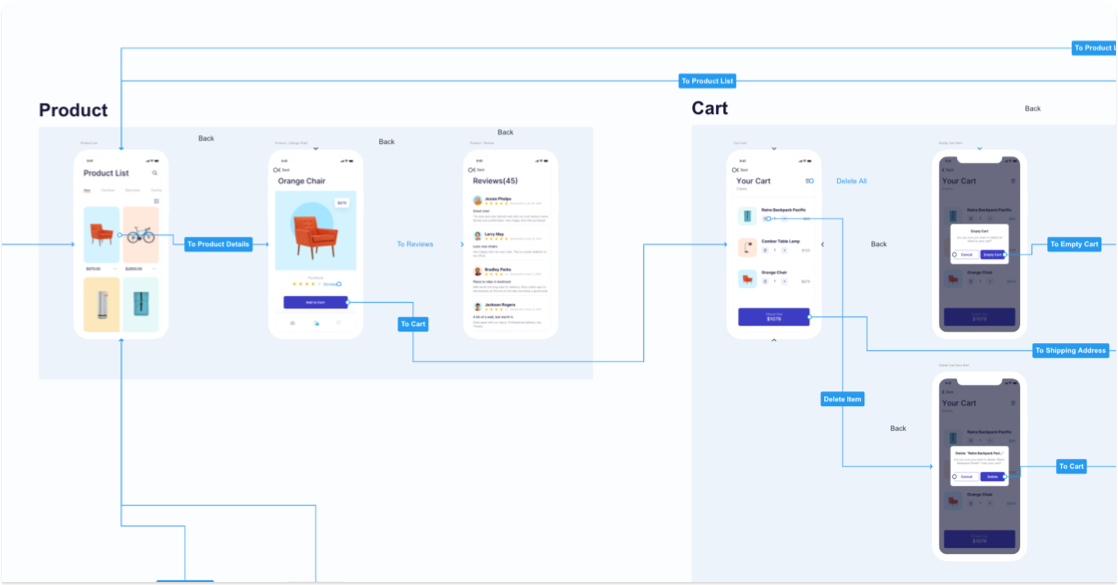 Turn your static screens into interactive user flows – especially useful to convey how things should flow if you're working with an external developer.
Why we it.
It's one of the first tools to make this process easy, yet powerful. You do need Sketch, Figma or Adobe XD to use it though.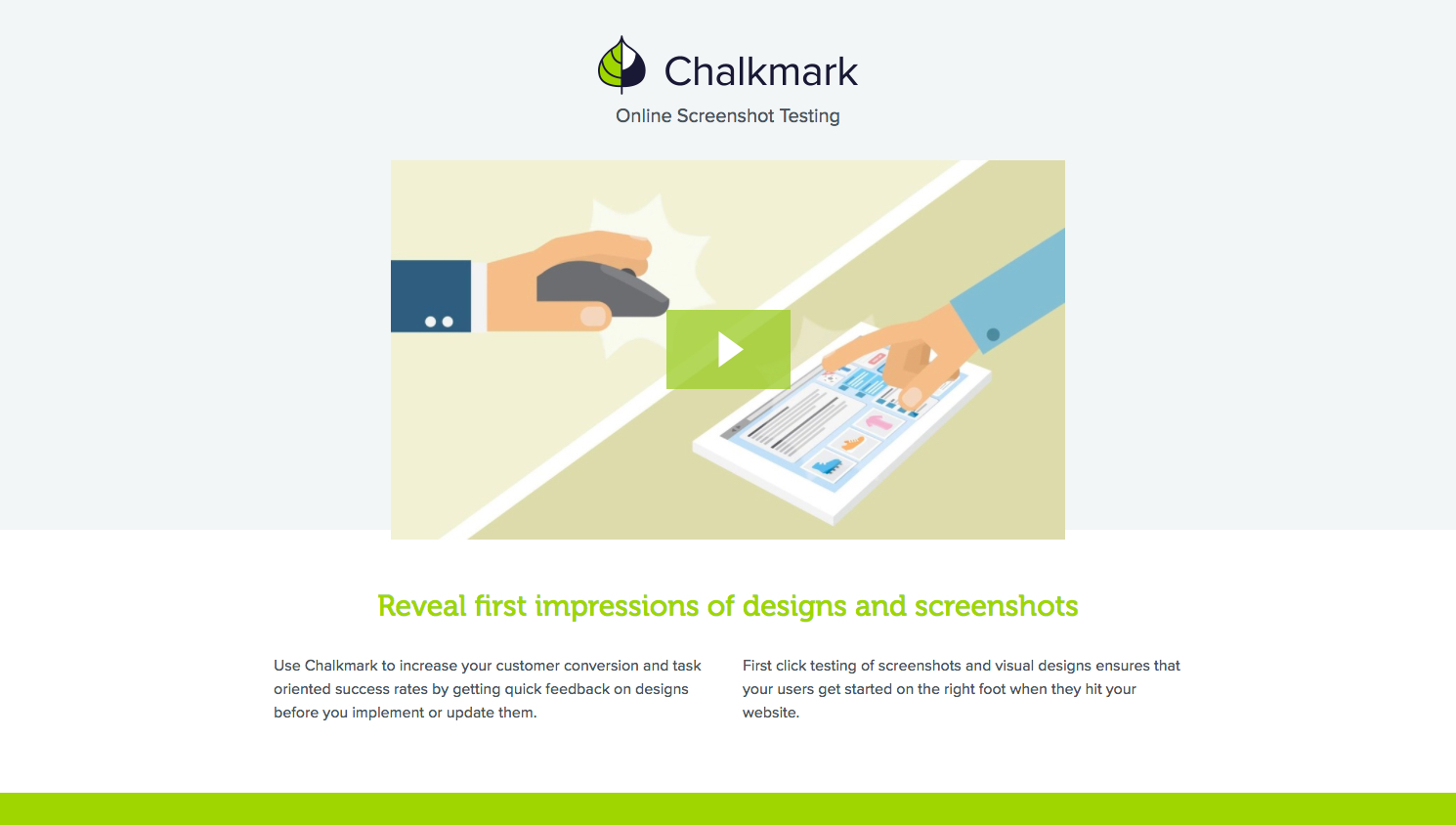 Reveal first impressions of designs and screenshots
Why we it.
First click analysis tool to test wireframes and designs for effectiveness and clarity. Helps identify information architecture and navigation improvements fast!
Global UX salaries from 1,520 UX designers
Why we it.
Even though it was last updated in 2015, this is a great resource for UX designers in 70 countries to benchmark their salaries (and ask for raises, or move to Switzerland which has some of the highest salaries in our profession).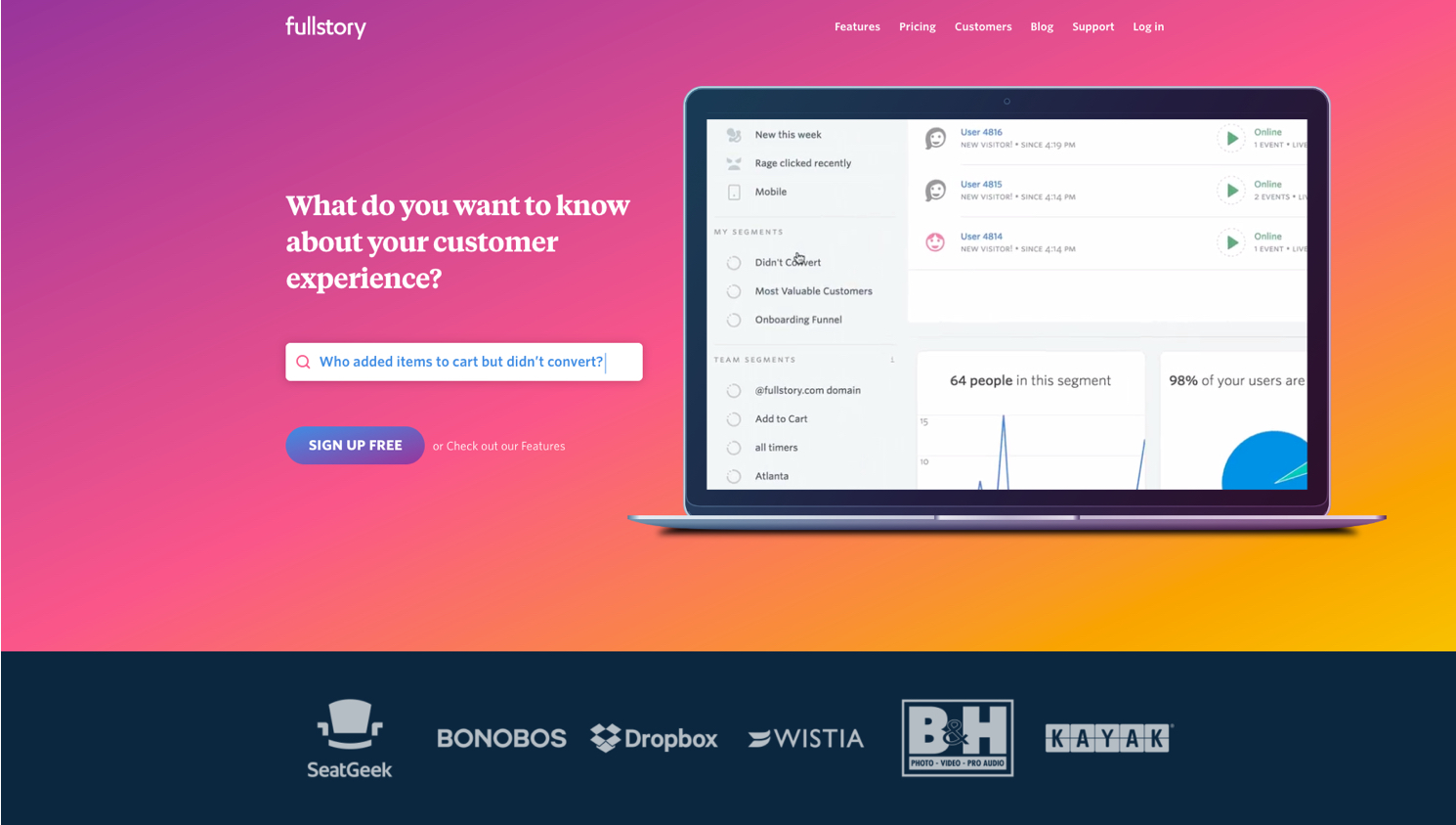 Beautiful, high-quality screen recordings (and more) of people using your app or site
Why we it.
An amazing visual insight of how users interact with your site or app. Helps you quickly understand and gain insight into the qualitative side of the experience of users on your site or app. If you're getting started, there's a generous free plan too.
A handy comparison of UX tools, book recommendations, and a thoughtful blog
Why we it.
We often find ourselves reading the UX Tools blog, which has some interesting reads on all things UX. Also has a handy comparison table highlighting key features in various design and prototyping tools. The fact that it's run by a Senior UX designer from diagramming app, Lucid Chart, doesn't hurt either.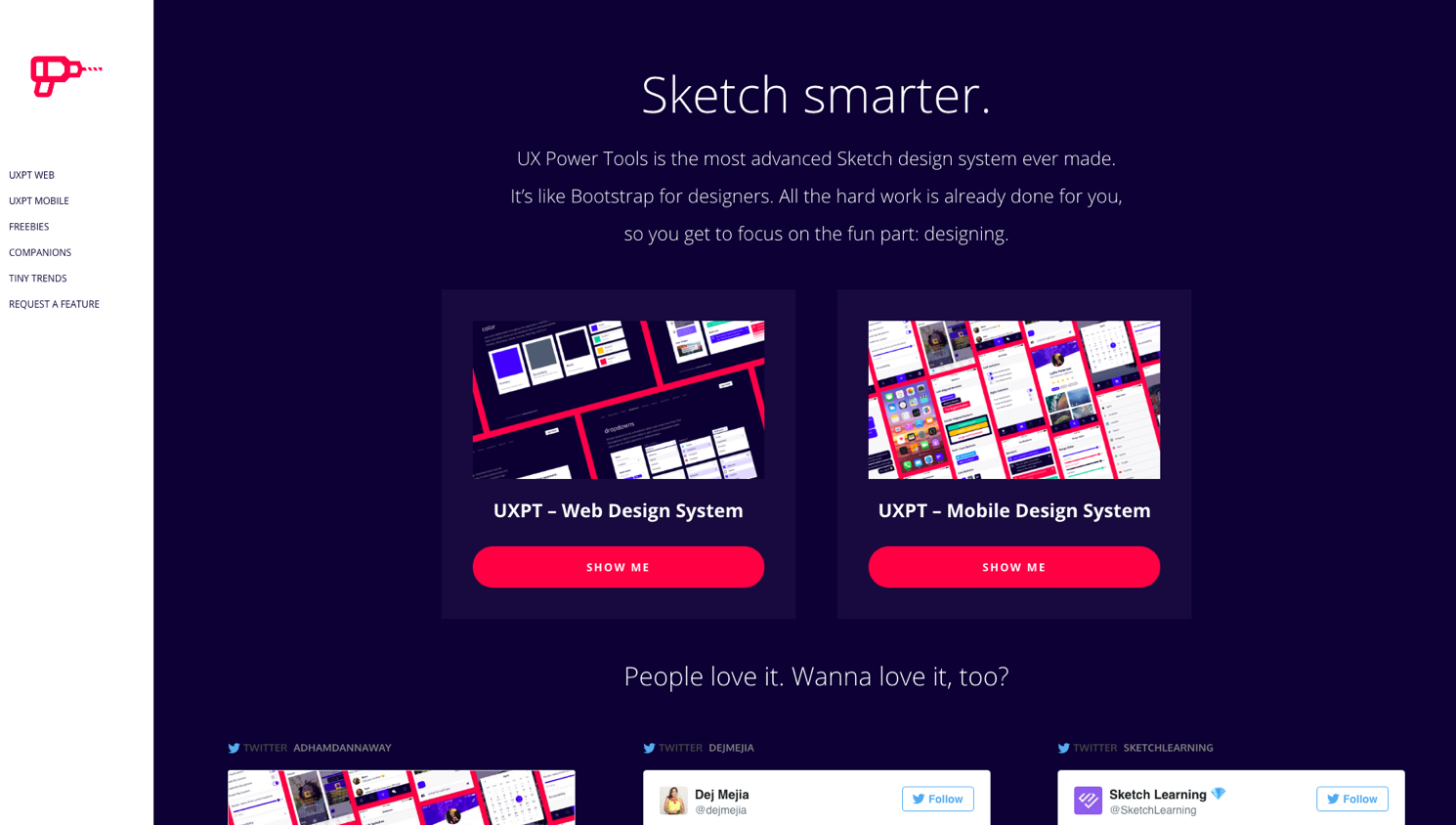 Save hundreds of hours with this Sketch design system
Why we it.
UX Power Tools is one of our favourite resources available for Sketch. It's a collection of well thought out, beautifully assembled style guides for Sketch users. With hundreds of easy to edit symbols and objects available, it's likely one of the most comprehensive Sketch resources available. There's even a free preview you can download to see if it works for you. Their content on Tiny Trends makes for interesting reading too.
Get an email each time we add a new tool
We'll email you at the most, once a week. Usually way less often than that. We only add tools that we feel are thoughtfully designed to do what they're meant to, better. Unsubscribe any time you want.
Handy open source UX checklist for your next project.
Why we it.
It's an open-source, free to use, fairly exhaustive checklist of good UX things to consider whether you're new to planning sites or apps, or experienced as a UX designer.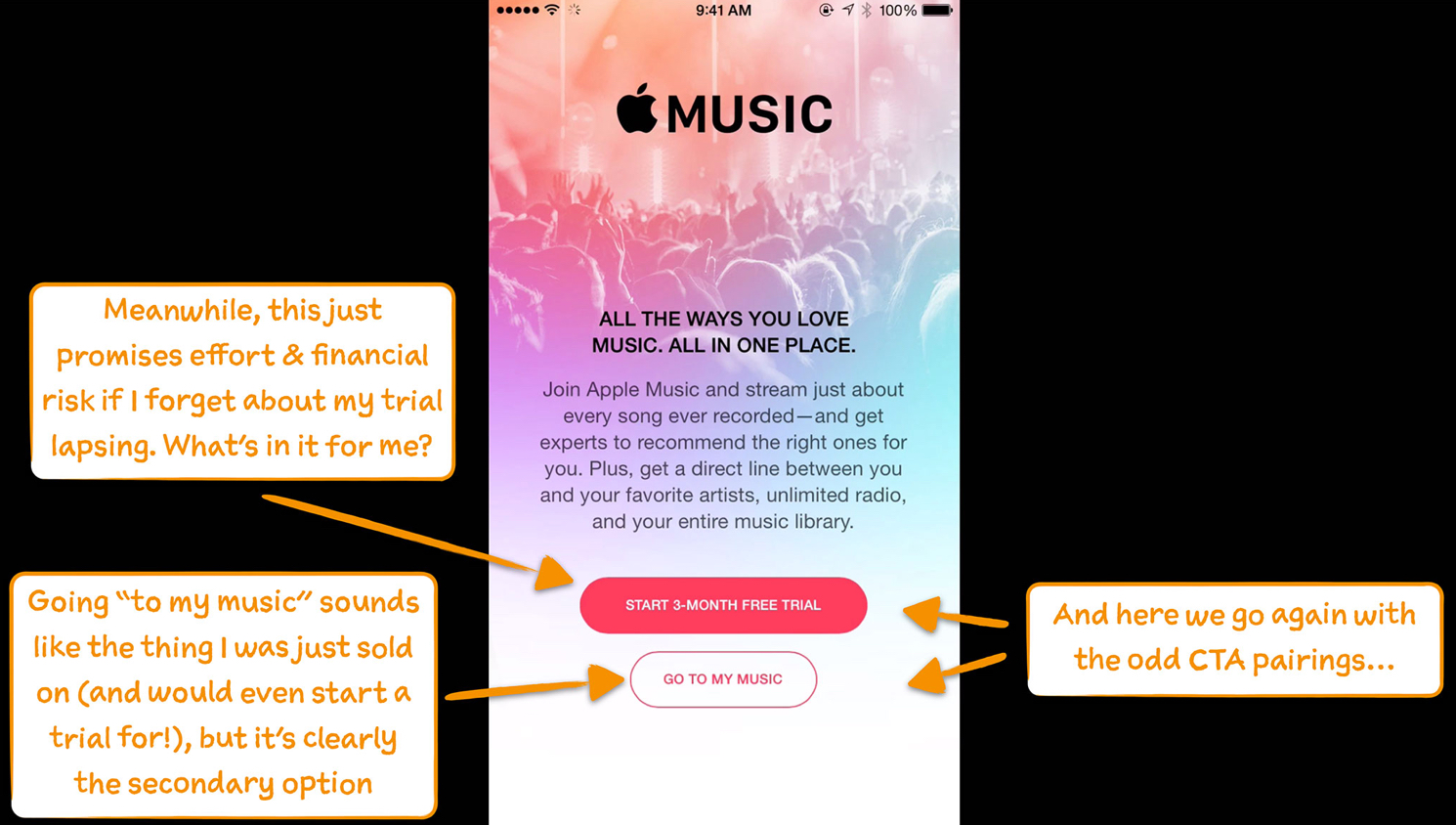 Onboarding tear-downs for popular brands' sites and apps
Why we it.
Samuel Hulick, probably the most well known 'onboarding expert' breaks down the onboarding flow of popular brands' apps and sites. Often going deeper into the flow for key actions as well. Insightful and invaluable not just for us designers, but for anyone managing a product.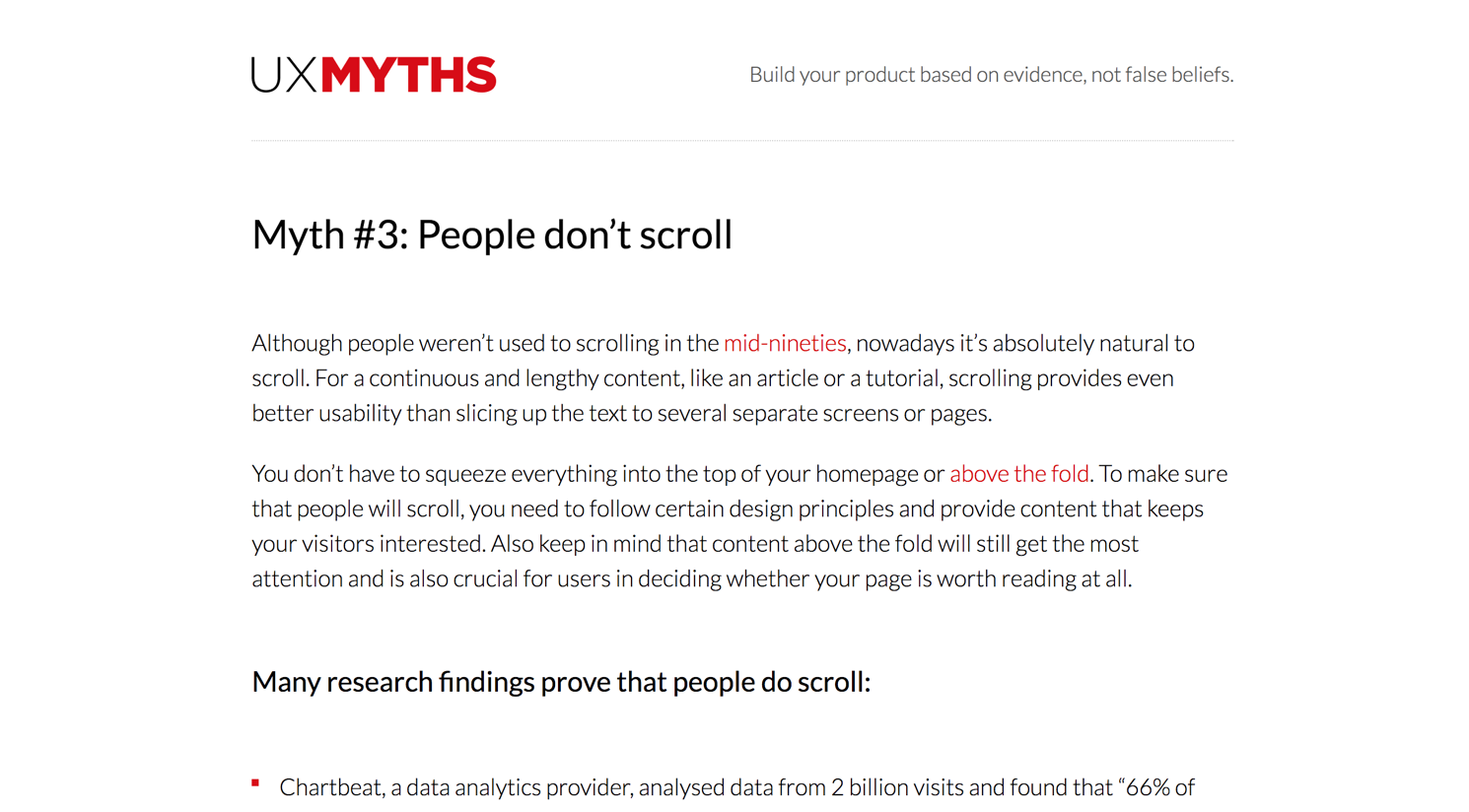 A lists of the most frequent user experience misconceptions
Why we it.
Very informative and useful material to read. Currently, only a small lists of reading material but still very useful for any UX designer. It's worth checking it out.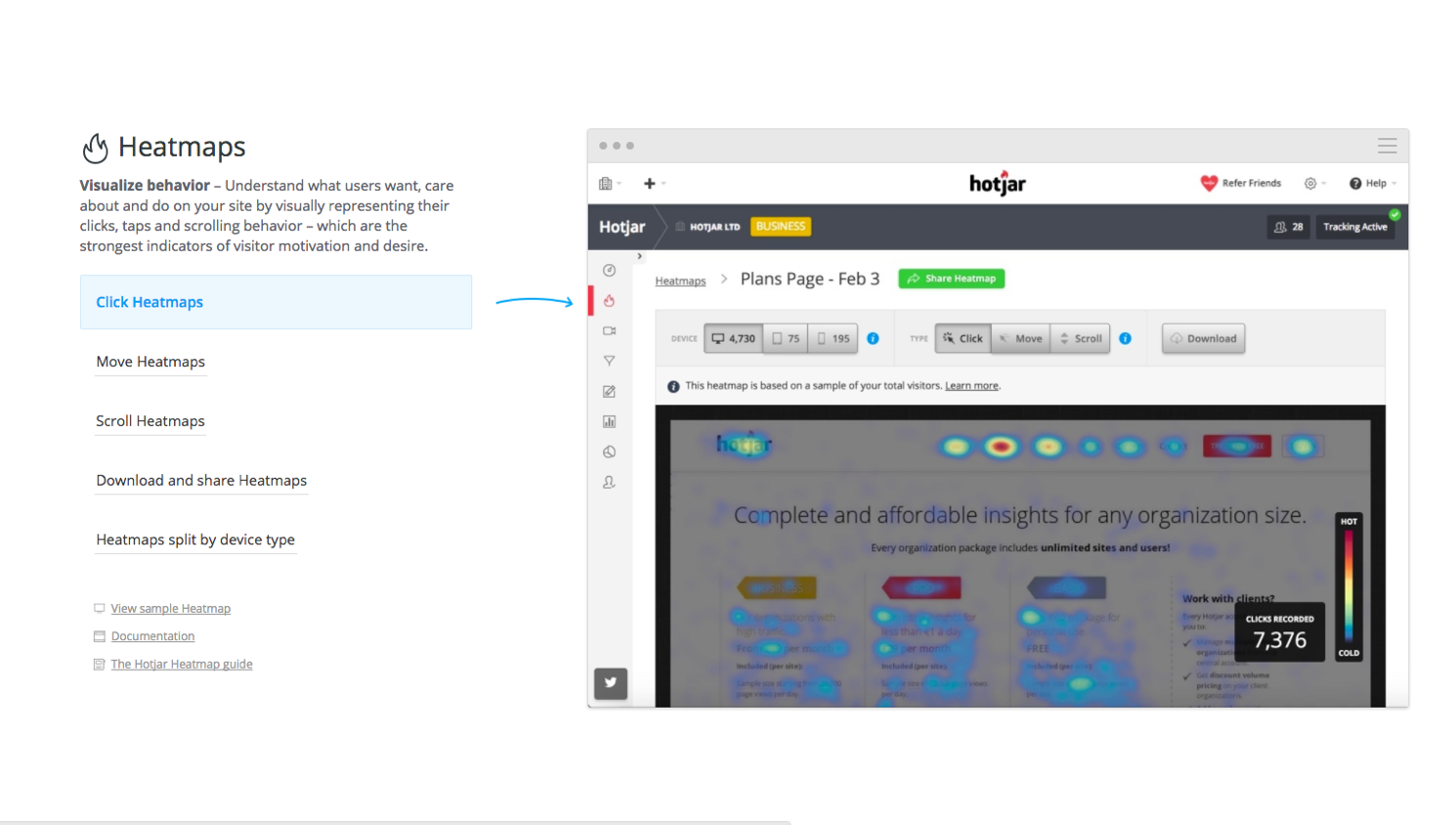 A suite of tools that will help you learn user behaviours
Why we it.
We use Hotjar to help us uncover some UX/UI issues on pages on various web sites; gives a better qualitative view behind website user flow.